SIGN UP FOR OUR
E-NEWSLETTER BELOW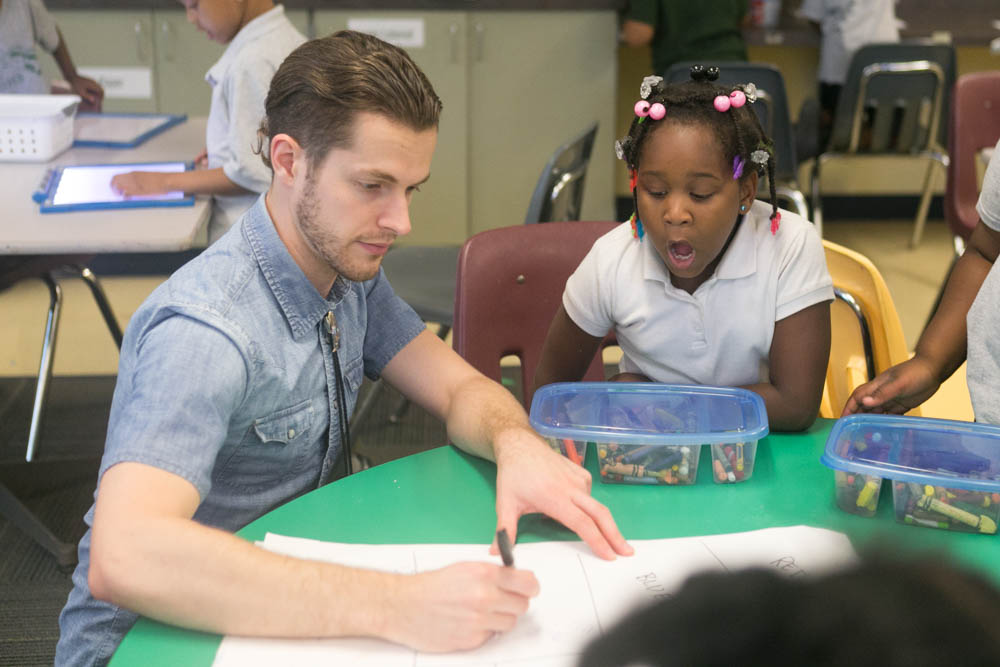 Together, we can realize dreams
Through the generosity of our neighborhood and the greater Kansas City community, Hope Leadership Academy has been able to build a world-class, close-knit school that supports our students as they grow into lifelong learners and leaders.
With your donation, Hope Leadership Academy will be able to serve and support generations of children for years to come.
Thank you for your support! We look forward to growing our community together.